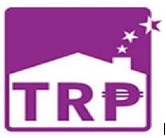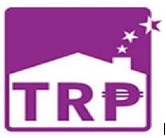 Sat Feb 29, 2020
REAL ESTATE INVESTING USING CASH FLOW GAME AND ACTUAL DEAL
Nest Nano Suites, 5700 Pagulayan, Brgy. Poblacion, Makati, 1210 Metro Manila
By: Club TRP
EVENT DESCRIPTION
More than a game, it's a game changer.
Investing is a skill most can't learn from a book. The alternative of learning in
the 'real world' could prove costly. You need to first understand your own behavior.
CASHFLOW 101 was created as a fun, powerful, and experiential way to teach investing and wealth building.
Manage assets and liabilities, trade stocks and fight your way out of the Rat Race.
Event Information
---
Date and Time
Sat Feb 29, 2020 | 01:00 PM - 05:00 PM
location
---
More Events from this Organizer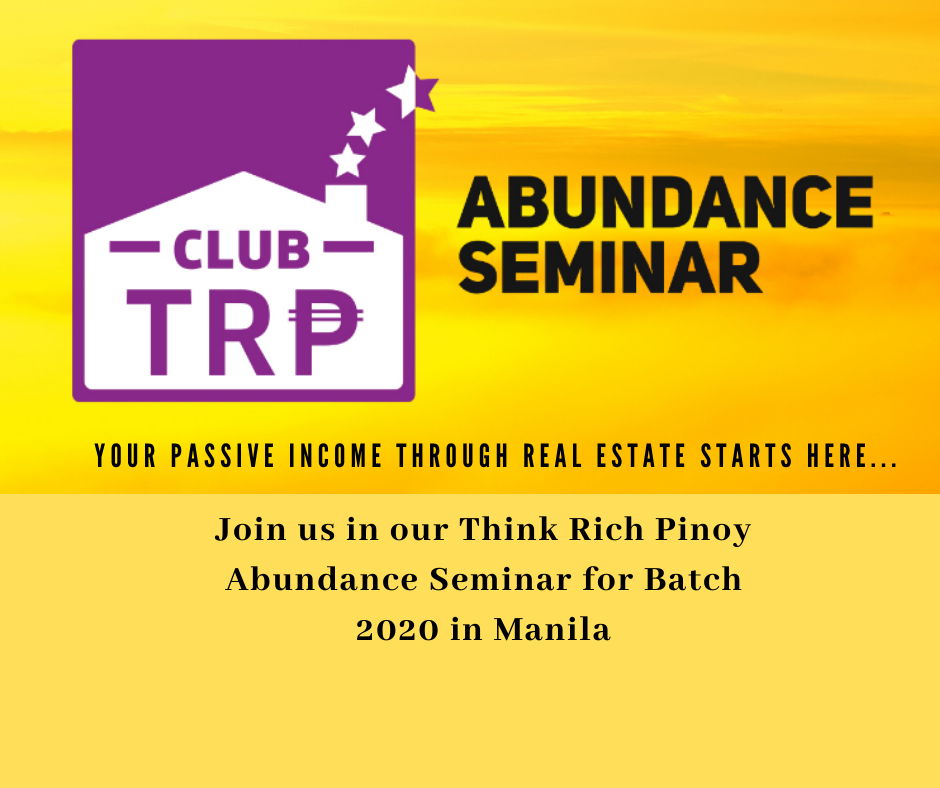 AMOUNT: PHP6000 - 6000
DATE: Sat Apr 18, 2020
TIME: 09:00 AM - 06:00 PM
LOCATION: