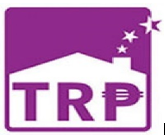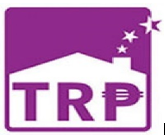 Sat Jul 4 - Wed Jul 8, 2020
Think Rich Pinoy BMC
ONLINE SEMINAR VIA ZOOM
By: Club TRP
EVENT DESCRIPTION
Register Now!
THINK RICH PINOY ONLINE SEMINAR
FIRST DAY
JULY 07, 2020 -----10AM TO 12NN VIA ZOOM
Topic: " Why the TRP Business model Canvas?"
Have the chance to learn more for our possible five goals with this online seminar.
Part 1. Why the TRP Business Model Canvas?
Part 2. What are the 9-Boxes in the TRP BMC? 
Part 3.  What are the three (3) biggest objections or obstacles that entrepreneurs make in starting and scaling their business?
Part 4.  What are the three (3) biggest mistakes people make when they relaunch their business. 
Part 5.  How  put it all together so that you can pivot from whatever business model you're in?
Payment Policy
100% guarantee if you are not happy with what you hear.  Deadline of submission of refund request is at the end of the first session and No Question Ask.
Event Information
---
Date and Time
Sat Jul 4 - Wed Jul 8, 2020 | 01:00 AM - 01:00 AM
location
---
More Events from this Organizer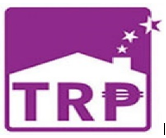 AMOUNT: PHP5997 - 5997
DATE: Sat Aug 15, 2020
TIME: 09:00 AM - 12:00 PM
LOCATION: