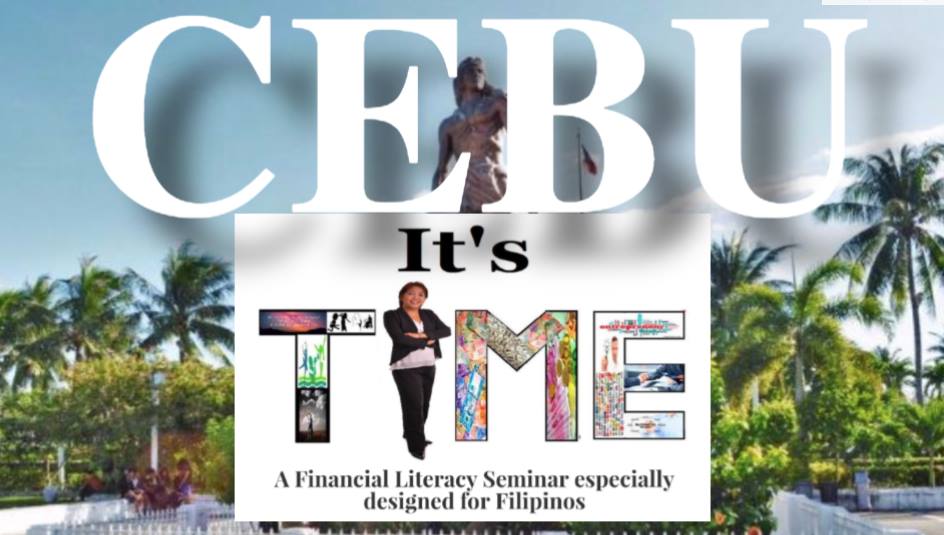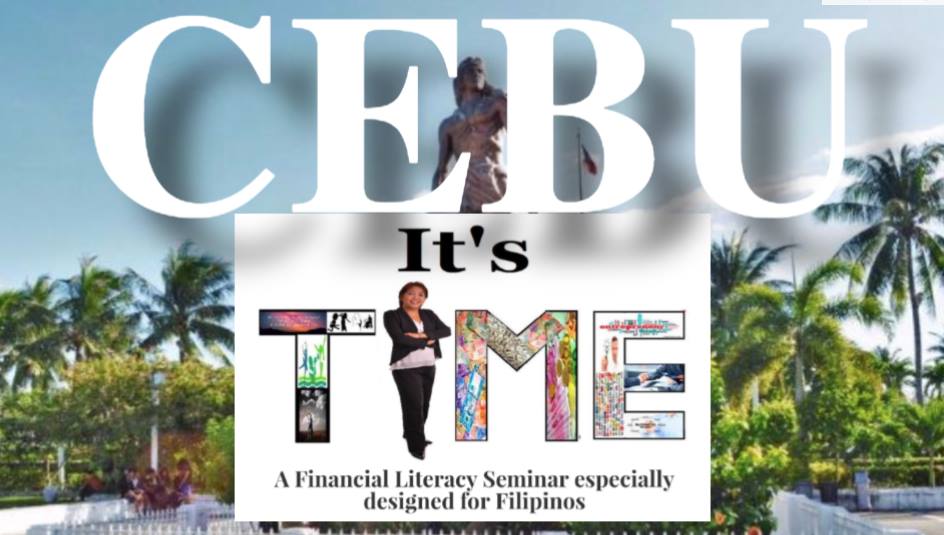 Sat Nov 25, 2017
It's TIME! Cebu
SM City Trade Hall
By: Canada Geese
EVENT DESCRIPTION
Do you want to zero out your debts and eliminate your financial worries?
Do you want to spend more time with your family and provide a brighter future for them?
If you are an OFW, do you want to come home for good?
Learning Fee: PHP 498.00 
Date:              Saturday, November 25
Time:              1pm-5pm
Venue:           SM City Cebu Trade Hall
Our goal is to teach you how to properly Build a Solid Financial House!  
PLAN.  BUILD. SECURE.
BONUS!  Let our kids teach you how to invest directly in the Stock Market!       
Inclusive of:
Seminar Kit
Snacks
FREE Financial Plan copy
Exclusive FB Group membership / mentorship
Raffle giveaways
Law of Attraction materials
Event Information
---
Date and Time
Sat Nov 25, 2017 | 01:00 PM - 05:00 PM 2017-11-25 13:00:00 2017-11-25 17:00:00 Asia/Manila It's TIME! Cebu A chance to hear more about It's TIME! Cebu Cebu City, Central Visayas, Philippines Canada Geese jmj6@usa.com
location
Cebu City, Central Visayas, Philippines VIEW MAP
---