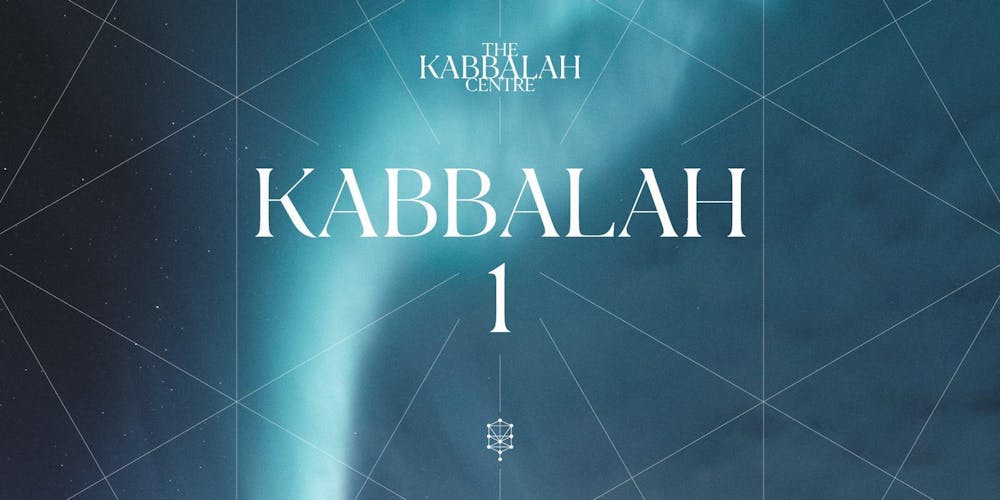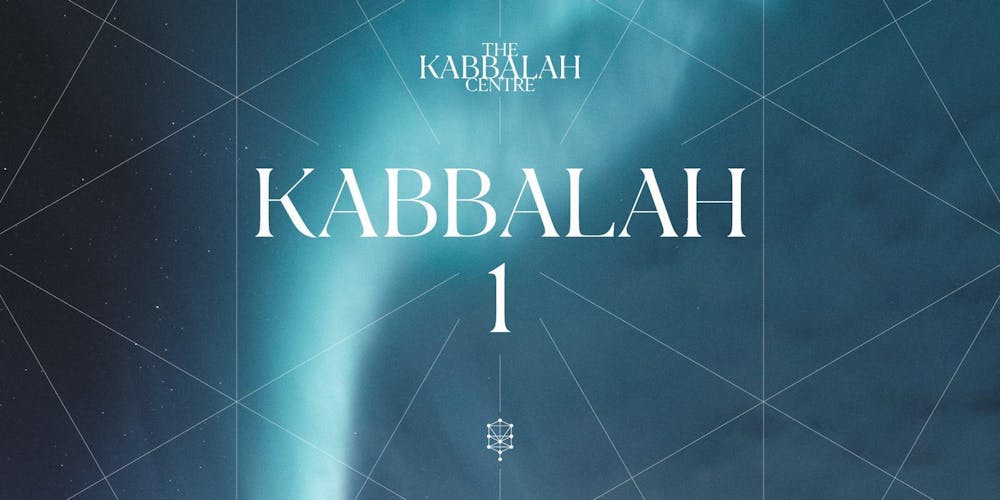 Feb 06
Kabbalah 1
By: by KABBALAH CENTRE PHILIPPINES
EVENT DESCRIPTION
Kabbalah 1 is a paradigm-shifting course that reveals the secrets of kabbalistic teachings, the golden rules you can master if you seek more fulfillment in your life. Kabbalah explains that there is the world that we see (the physical world) and a much larger realm, just as real, that is unseen (the spiritual world). We are souls from the spiritual world living in bodies of the physical world. The wisdom of Kabbalah explores both, explaining the spiritual laws of the universe in order to improve and enhance our life experience in this world.

The kabbalistic lens offers a rarely-seen perspective by which you can dramatically improve the quality of your life – and the world around you.

Event Information
---
Date and Time
Tue, Feb 6, 2018, 7:30 PM PST
location
Kabbalah Centre Philippines 2/F #5921 Algier Street Barangay Poblacion
---
etickets.ph © Copyright 2014-2019 Casuy Pte. Ltd. - All Rights Reserved.
attendee name
registered to
event name display